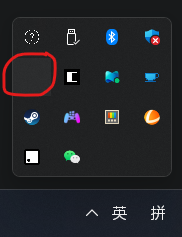 Would some help me?
i got the same problem as you

I been try so many solution, but just can't fixed it. so I just Ignore it… it doesn't affect to use the zerotier.
This topic was automatically closed 30 days after the last reply. New replies are no longer allowed.