I've got an openwrt router with a main WAN and a 3G backup WAN with higher metrics.
After installing Zerotier I noticed about 1GB/month 3G data usage. Investigating it was traffic generated by Zerotier, I filtered all Zerotier IPs through this secondary WAN with an iptables rule and traffic has stopped.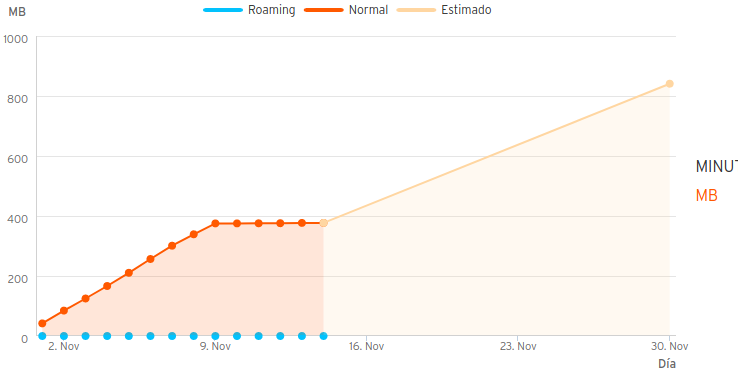 The problem is that now, in case of downfall of main WAN I loss Zerotier VPN.
Why? How can I restrict Zerotier to use only the active WAN with lower metrics?