So since Warp generally doesnt like zerotier and tends to block it…i decided to add it in my "exclude split tunnel list"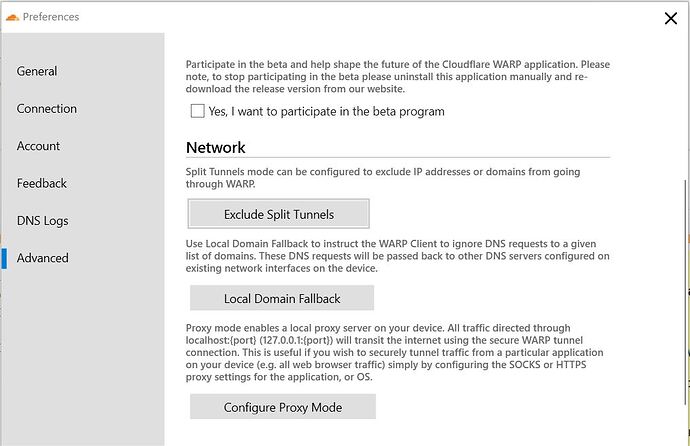 but when i try to add …it wont really work…cloudflare still keeps blocking the connection.
can anybody help me here…cloudflare warp tends to block my ssh connection which i use via zerotier.
any help will be appreciated.