Hi,
Windows 10 workstation running BlueIris NVR.
Network settings ok and only 4 clients.
Version of ZeroTier client 1.10.6
Issue: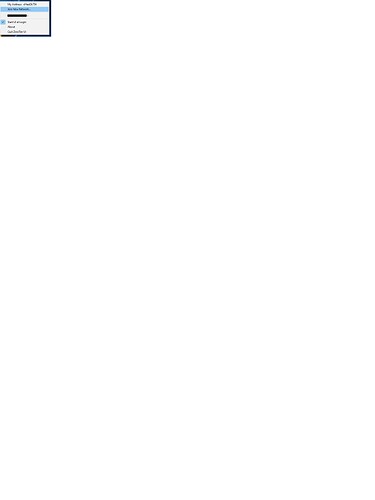 Network is grayed out. I have uninstalled the client, rebooted and installed without success.
Created a new network and tried adding the client, same results.
Disabled Windows Firewall to test, same results.
I have another Windows 10 workstation and it is working fine.
Appreciate any help to fix as I have run out of ideas.
Thanks in advance!