The Control Panel that was present in previous versions seems to be missing from 1.8.6 on Windows. Previous versions showed a screen like this: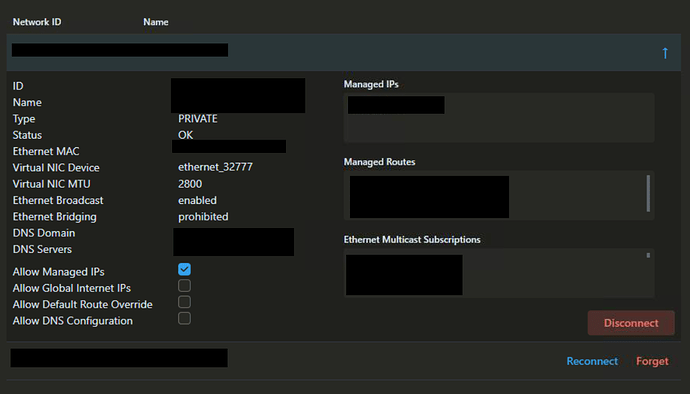 How do I show status information, or more importantly set options like "Allow DNS Configuration" without using the command line?
This wouldn't be such a problem if ZT retained my settings if I disconnect/reconnect. But as it stands, any time I disconnect/reconnect the ZT network I have to set "Allow DNS" again.